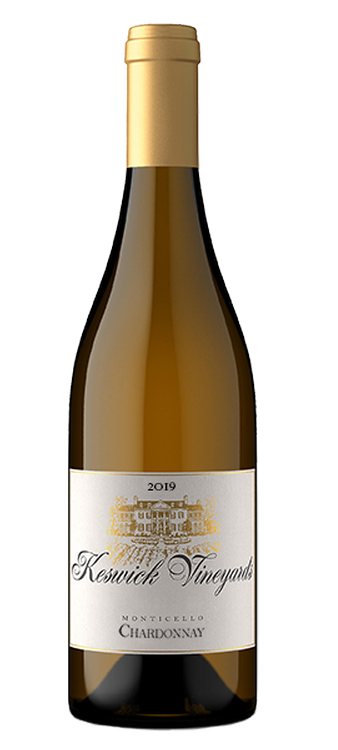 2019 Chardonnay
Tasting Notes:
The color of the wine is extremely light, 100% clear and shows no flocculation or hints of dissolved gas. The nose is extremely vibrant and amplified, with aromas of green apple, citrus fruit, meyer lemon, wet stone and tangerine.
The palate showcases the elevated acidity in the wine, followed by flavors of apple, green pear, lemon and with warmth and aeration, some yellow fruit.
There is great tension in the wine, very focused and clean, the finish is crisp and leaves you wanting more. This is the perfect wine for those summer days.
May be laid down for up to 3 years.
Pairs with shellfish or oysters on the half shell.
Winemaker's Notes:
The fruit for this wine was purchased from Trump winery and was hand harvested August 28th. After refrigeration for 24 hours, the fruit was whole cluster pressed, with only the light to medium juice used.
Settling was facilitated by the addition of an enzyme and after two days the cleaner juice was racked to tank and 4 neutral French Oak barrels.
Fermentation was initiated by the addition of yeast [Quartz], chosen for its ability to highlight or accentuate stone fruit and mineral aspects in the finished wine. Fermentation was conducted at slightly warmer than normal temperatures and was completed in 14 days. After two days of settling, the wine was racked off the gross less and the barrel portion was blended into the tank for maturation. Sulfur was added to prevent any secondary fermentation.
The wine was stirred twice only, this was intentional as we wanted to ensure the palate remained lively and did not want the wine to be overly textural.
Prior to bottling, the wine received a bentonite addition for protein stabilization and was frozen for two weeks to ensure the wine was tartrate stable.
After a sterile filtration, we made a final citric acid addition and the wine was bottled January 31st with a free sulfur of 25ppm