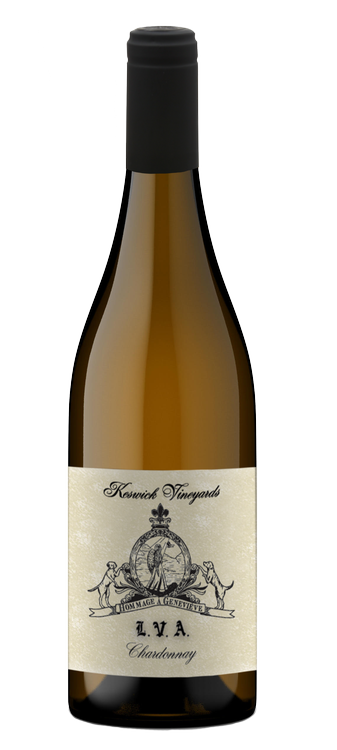 2020 LVA Chardonnay

The wine is pale lemon in color, with no gas or sedimentation in the glass. The nose is slightly reductive and needs warmth and aeration to open up to reveal citrus [lemon, orange, grapefruit] some stone fruit [peach and apricot] as well as some floral elements [white flower or blossom].
The palate is dry with medium plus acidity, moderate alcohol and a medium finish. You get a lot of the citrus and acidic components on the palate, making this a perfect summertime sipper on the porch.
A wine that may bottle age for another 2-3 years but it is a style that invites drinking and enjoyment.